Marco Alberti in his book "Open Diplomacy" [02] reviews the way of doing diplomacy after by the nine years of experience at ENEL Company as responsible for international institutional affairs.
New technologies have transformed and changed international relations. In this constantly evolving world diplomacy must operate and develop strategies and visions. It must use all possible new means: innovation, digitalization, data science (data-driven diplomacy) to be competitive in the international scenario. Diplomat must act as System Orchestrator to face the quick changing of the world and have to take advantage of the human factor by enhancing its competence to win the challenge.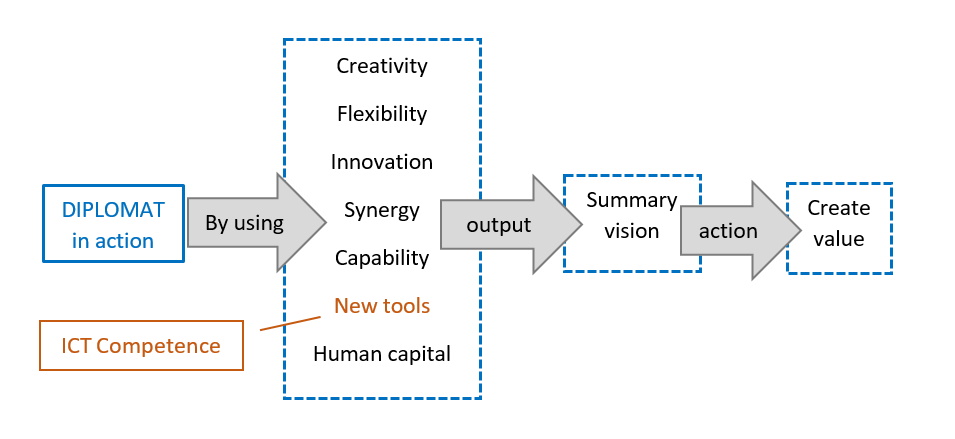 As the diplomat represents the state, which in turn represents the citizens, his goal is to interpret the complexity in order to protect, defend and promote his state and citizen interests and create value while promoting cooperative relations with other states.
ICT COMPETENCE OR DIGITAL COMPETENCE
In general, by competence we intend the potential to put into operation an effective behavior. When we talk about competence, related to person, we must consider on the one hand his qualities, which help him to be successful at work and in the life, on the other hand his competence as knowledge acquired during his studies and during his experience.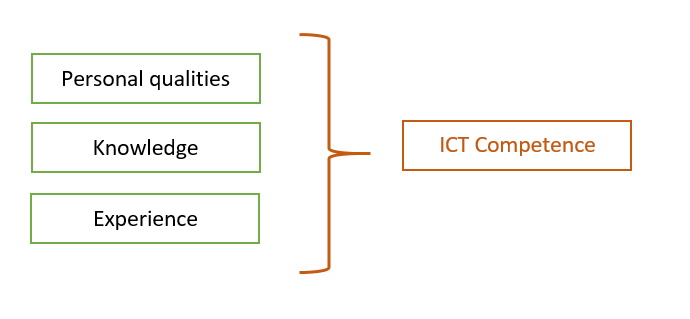 It is clear that personal qualities and knowledge put together give the ability to a person to produce superior performance in work as well as in other fields.
ICT COMPETENCE AND DATA DIPLOMACY
Data has a source, can have an owner, can be public or private, shared or not shared. Then use of them can lead to benefits or disadvantages. Data could have an impact on the individual, institutional, state, or on global level.
Data are of many types: structured, unstructured, quantitative, and categorical. Huge quantity of data (Big Data), then, is massive and contain greater Variety, arriving in increasing Volumes and with higher Velocity (3Vs).
It occurs Data Science to manage and work with data. Data Science is a multidisciplinary field that understands and extracts insights from the ever-increasing amounts of data. It put together concepts from computer science, statistics/machine learning and data analysis.  It uses two paradigms of data research:
Hypothesis-Driven: given a problem, what kind of data do we need to help solve it?
Data-Driven: given some data, what interesting problems can be solved with it?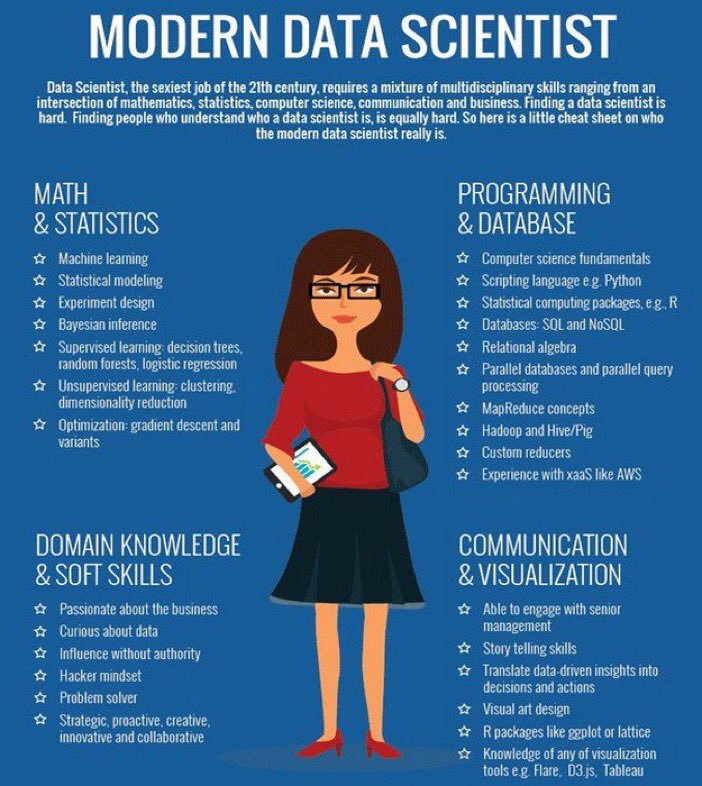 Data Science tries to understand what can learn from data and what actions we can take once we find whatever it is we are looking for.
In this framework where data can affect diplomatic processes or triggering policy actions, we have to consider the risks associated with using it especially in data-driven interactions. Digital data and algorithms/software can be modified, manipulated, tampered and therefore they can easily be "hacked" by actors with malicious intent. Given the global nature of cyber threats, it occurs appropriate caution and a cybersecurity infrastructure to filter, protect and use digital data.
The origin of data can be international institution like OCSE, ONU and so on, open source, whistle-blowing data disclosures (Edward Snowden's public revelation) or data scraped and shared by hackers.
So it occurs to give the right weight to data by trying to distinguish "trusted data" from "fake data". This is very important when it is used a data-driven decision schema from important players like diplomats.
REFERENCES
[01] "Diplomacy X.0": coined by the Ambassador Giampiero Massolo;
[02] Marco Alberti, Open Diplomacy. Diplomazia economica aumentata al tempo del Covid-19  https://www.ibs.it/open-diplomacy-diplomazia-economica-aumentata-libro-marco-alberti/e/9788849865134;
[03] Andy Boyd, Jane Gatewood, Stuart Thorson and Timothy D.V. Dye, Data Diplomacy https://www.ncbi.nlm.nih.gov/pmc/articles/PMC6785044/#FN5
[04]  Should Data Science be considered as its own discipline? https://thedatascientist.com/data-science-considered-own-discipline/